OUR NAPLES, FL CLEANING COMPANY
We have been serving the Naples, Marco Island, Bonita Springs, Estero, and South Fort Myers areas for over 20 years and have a reputation for providing excellent service.
Committed to Keeping Your Home Squeaky Clean.
Perfect Cleaners was born in 1999. We are in the services business and we strive for customer satisfaction. We work hard to earn your trust – and we appreciate it. After all, we just go in, 'invade' your most sacred place and privacy to add to the comfort of your home. We aim to make your stay-at-home moments more enjoyable.
We know the satisfying feeling of resting in a fresh, well-made bed. We know when you prepare your meals, your spotless kitchen reassures you that your and your family's health won't be compromised, and that gives you peace of mind.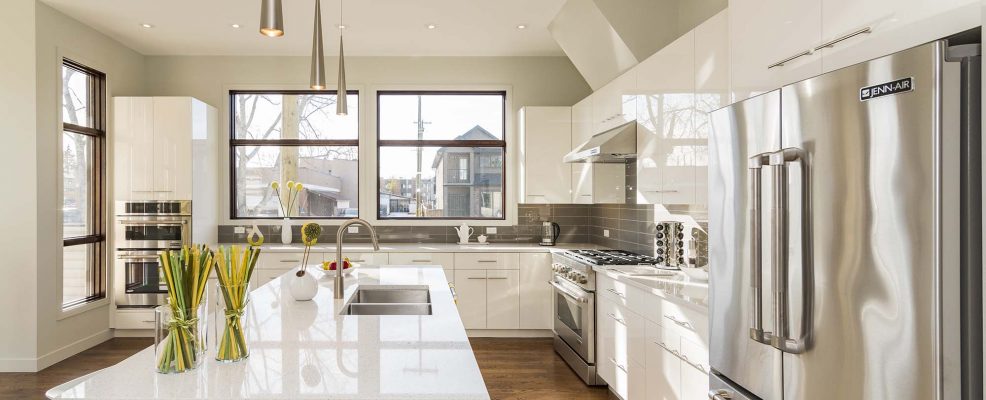 Perfect Cleaners is committed to providing you with a superior clean. We are constantly researching and training with the newest technology to provide you with peace of mind. When you choose Perfect Cleaners to clean your home, we take great pride in knowing we will provide you not only with a squeaky clean home, but we will also provide you with peace of mind.