HOME WATCH SERVICE
Perfect Cleaners provides Home Watch services for customers in Naples and the surrounding areas. We believe that your home or condominium is one of the most valuable and significant investments you will make in your lifetime.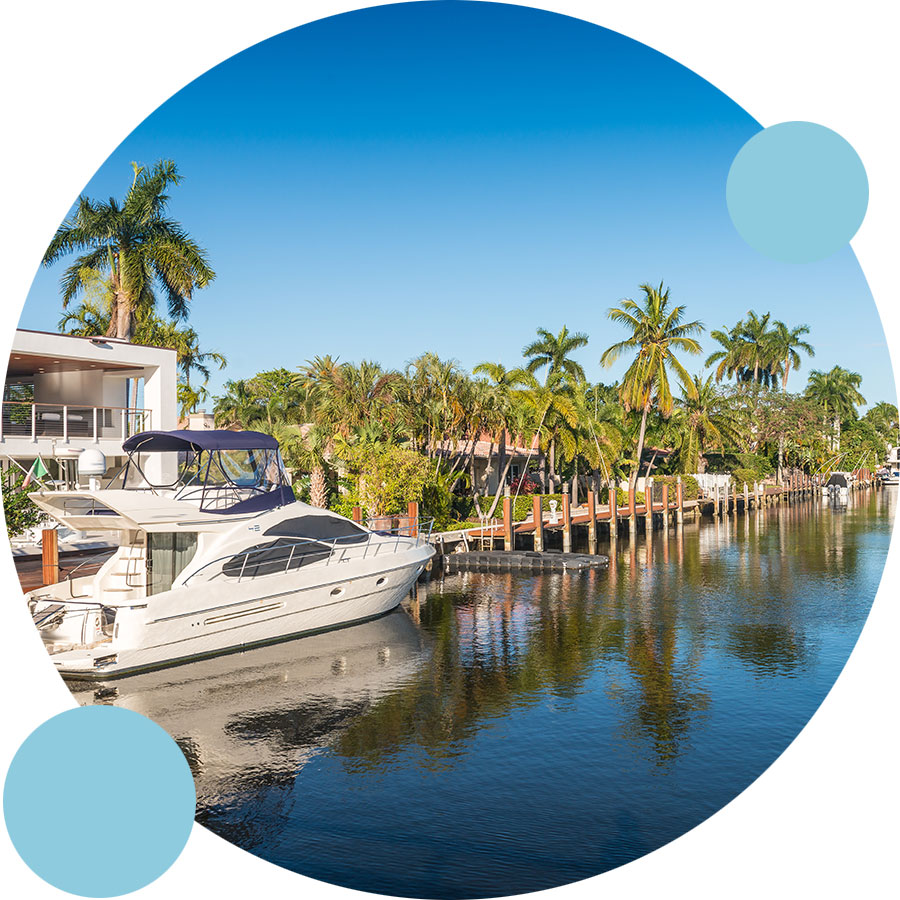 Peace of mind during your absence.
At Perfect Cleaners, we believe that your most valuable investments should never become a source of worry or concern while you're not home. Whether you're away short or long-term, our goal is to provide you peace of mind during your absence.
Perfect Cleaner's Home Watch provides complete, affordable home security and inspection services. If you're ready to give up sleepless nights, we know we can be of assistance.
Short or Long-term Home Watching Services
Coordinating schedules with service contractors
Digital photos taken of any damage or anything concerning
Before and after photos taken of any handyman services
Inspect craftsmanship of contractors and email pictures of completed work
Accept deliveries
Accept deliveries of automobiles
Interior electrical systems checked, checking all fans, lights and timers
Check circuit breakers
Check all windows and doors
Check pool systems operating correctly and on schedule
Check climate controls/humidistat controls
Check for tap water leaks
Check for mold/mildew
Make sure refrigerator and freezer working correctly
Monthly run of dishwasher rinse cycle
Monthly run of washer short cycle
Monthly run of garbage disposal
Run water in drains
Flush and monitor toilets/covering when gone
Check alarm systems are working properly
Start / Run automobiles
Visual inspection of boat/dock
Follow up on lawn and pool care
Check for mail
Check phone & TV are working
Check water heater for leaks
Check A/C units and air handlers
Storm Preparation
Schedule Home Watch Services with Our Team