HOME CLEANING SERVICE
Our detailed-oriented Perfect Cleaners team will thoroughly clean your house. We customize our client's needs and provide the best quality service.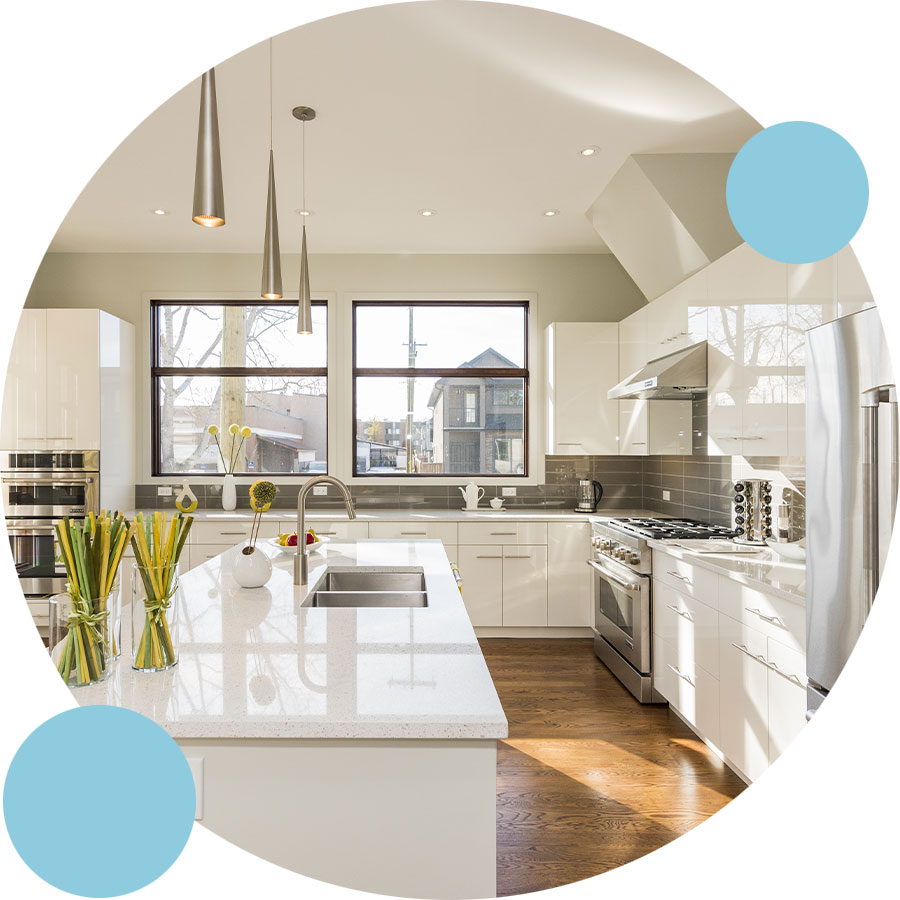 We do not cut corners. We clean them!
Enjoy peace of mind when you hire Perfect Cleaners to clean your home. We provide the same crew, at the same time, each time so you can get to know out team and they can get to know you.
Life's Too Short for House Cleaning!
One Time Cleaning
Weekly
Biweekly
Residential Cleaning Checklist
Top of refrigerator
Top of stove
Microwave inside and out
All appliances
Outside cabinets
Dust furniture
Vacuum carpets
Fans when needed
Baseboards when needed
All of the fans when needed
Under all the cushions from all sofas
Baseboards when needed
Window fingerprints
Window sills
Outside cabinets
Counter and sink
Mirrors
Lamps
Toilet
Shower/Bath
Vacuum lanais/porches
Wipe off all furniture
Move In/Move Out Cleaning Checklist
Refrigerator/freezer: clean inside and out
Sink
Floor
Dishwasher
Stove (oven, oven drawer, broiler pans, racks)
Cabinets: inside and Out
Behind stove and refrigerator
Fingerprints on the wall and switches
Vacuum carpet
Vacuum closets
Clean the windows and window sills
Fingerprints on the walls and switches
Clean the doors and moldings
Vacuum carpet
Clean windows and window sills
Counter top/cabinets
Medicine cabinet
Sink
Bathtub/shower
Towel bars
Clean top of hot water heater unit
Wipe all closet doors
Wipe off all blinds
Wipe off all light globes
Entry way tile
Clean all mirrors
Clean ceiling fans
Schedule Your Home Cleaning With Our Team